TRUCK REFRIGERATION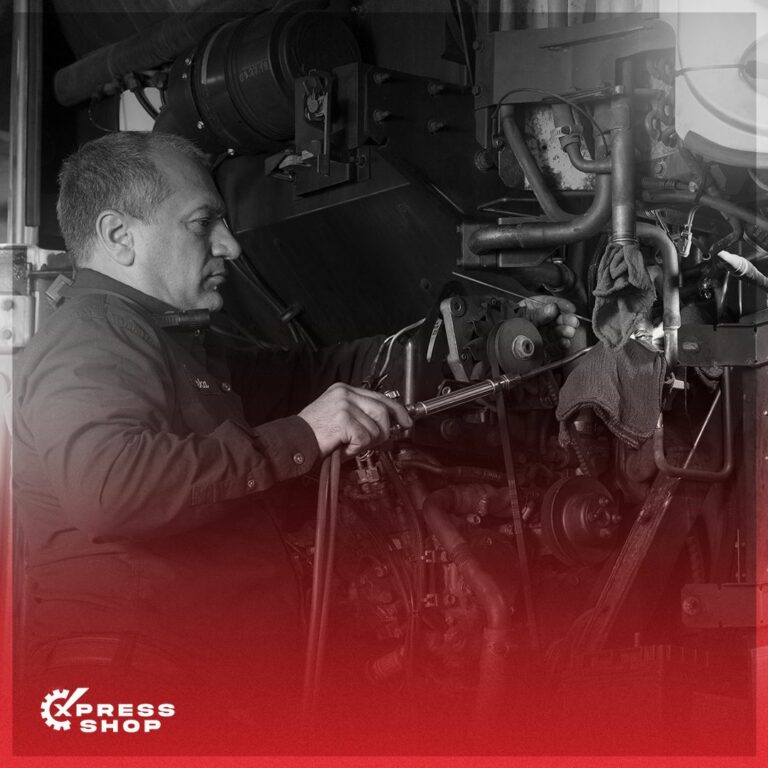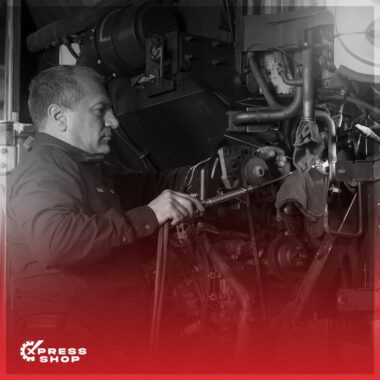 DIESEL TRUCK SERVICES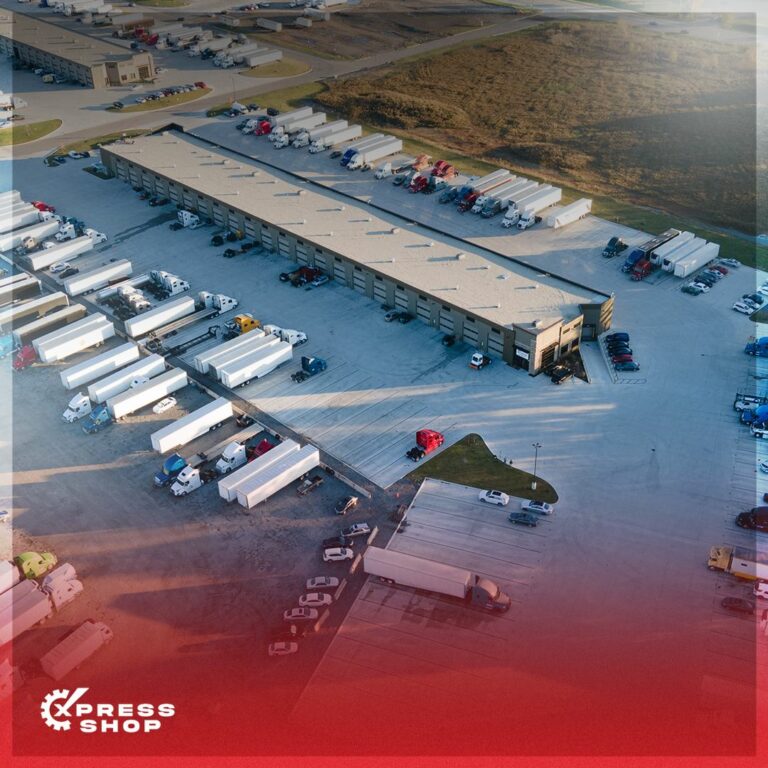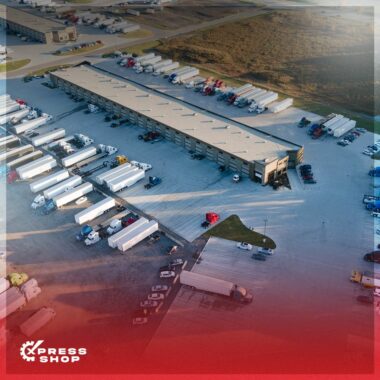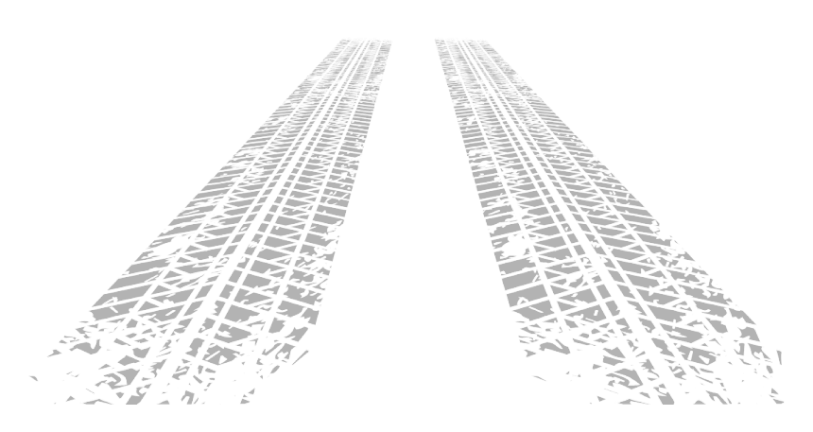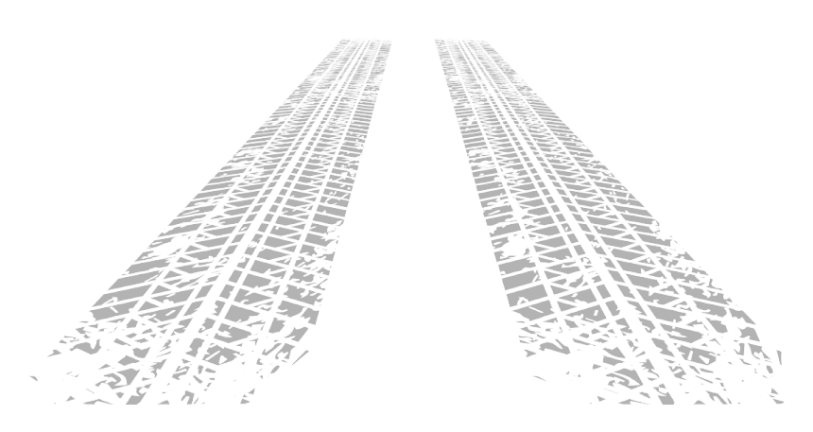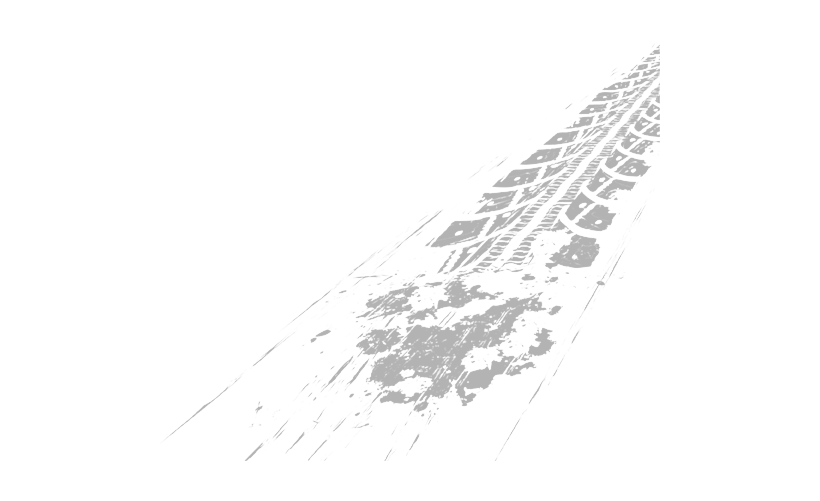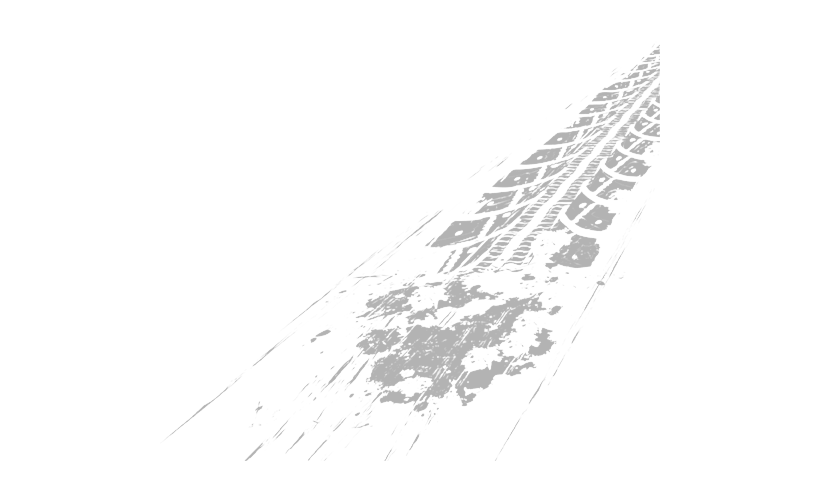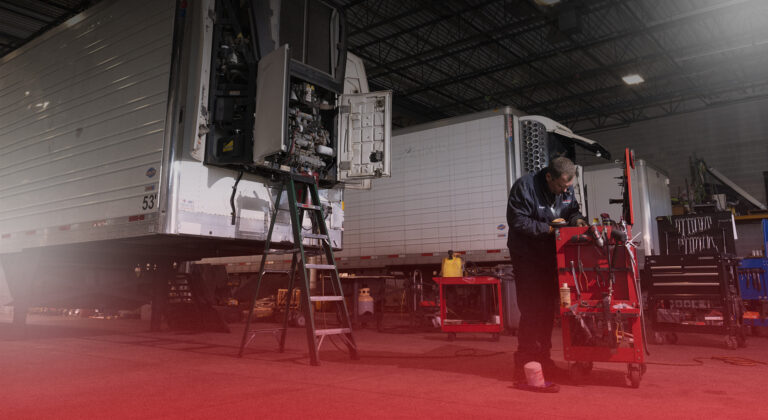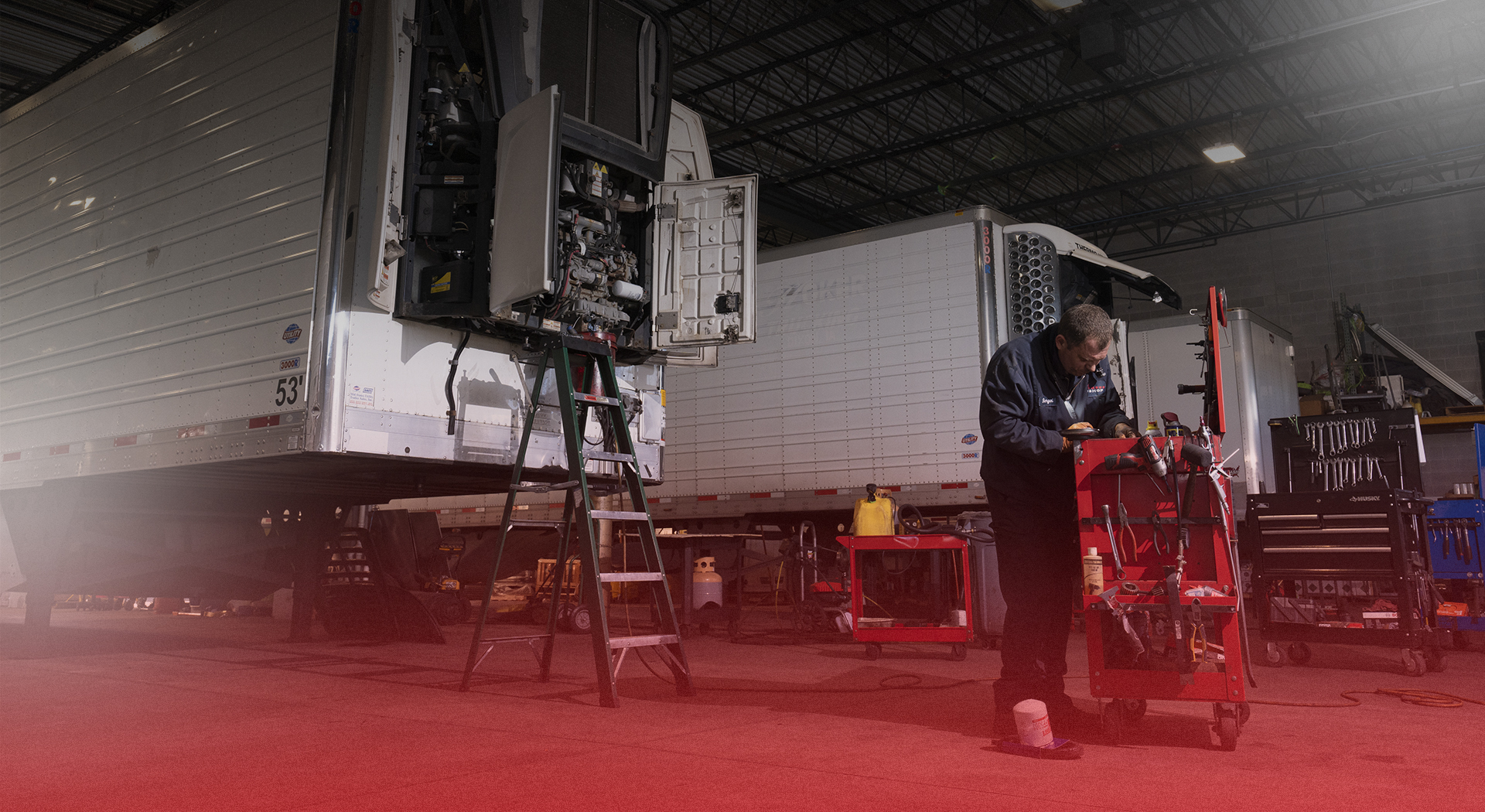 We Are Hiring!
Join our new diesel mechanic team in our
brand new facility.
Tell us about your experience
Welcome to Xpress Shop Center.
We are YOUR trusted Illinois truck repair shop located in Chicago Metropolitan Area. Our technicians are highly qualified to perform full-service preventive maintenance, semi repair, trailer refrigeration and heavy truck repairs. Our expertise and dedication to service grant us the ability to provide customers with only the very best truck repair experience.
We provide professional Reefer Trailer Repair and Truck Refrigeration and Heavy Truck repair. We act with care on every works in which we have to get involved.
The truck repair services we offer include taking on even the most challenging problems on all makes and models of light and heavy-duty trucks. We use the latest technology to assess the situation and offer you alternatives. We repair your truck so it may safely return to the roads.
Xpress Shop Center, works hard to meet customer expectations and to ensure that you leave us feeling satisfied.