Trailer Refrigeration Repair
Your best dealer alternative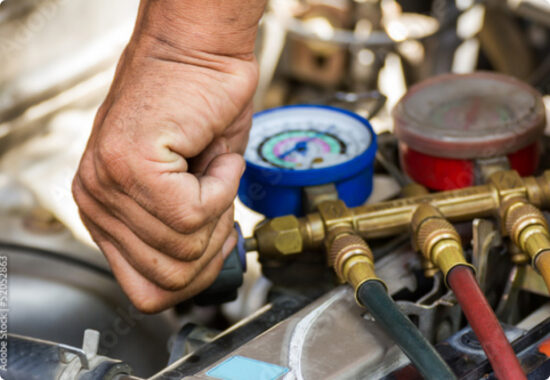 Our highest quality-trained diesel mechanic team understands the importance of temperature control within your reefer trailer and how vital it is to do preventative maintenance to keep you at ease that your cargo is safe to transport.
Specializing in Thermo King and Carrier
Diagnostics and Repair
Preventative electrical diagnostics
Freon level inspection
Microboard endurance check
High pressure compressor performance check
High speed solenoid checks and replacement
and more!
Bring Your Truck and Notice the Difference
Reliable Diesel Truck Services
Our diesel mechanic team takes care of what matters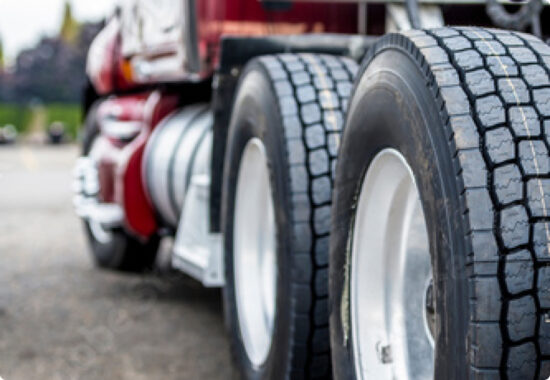 At Xpress Shop we know that keeping your truck and trailer on the road is the the highest priority, that is why we offer a wide range of services to help you and your cargo keep moving and always be safe while doing so.
Annual DOT Inspection
Computer Diagnostics
Electrical Repair
Suspension
Body Work
Oil Change
ABS Repair
AC Repair
Inquire About Your First Service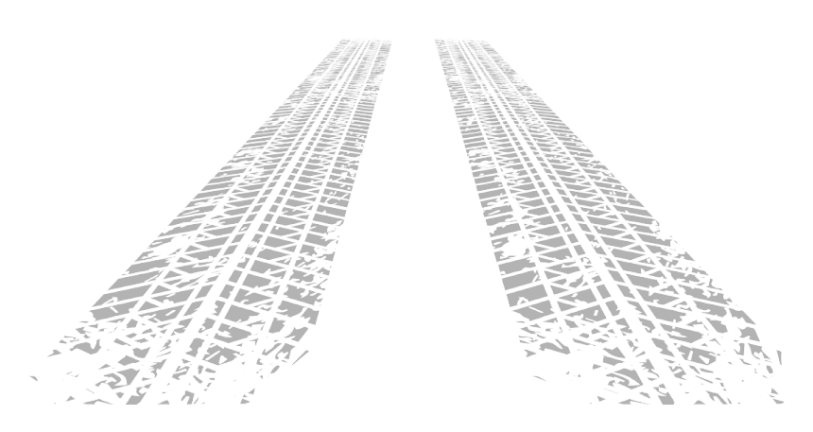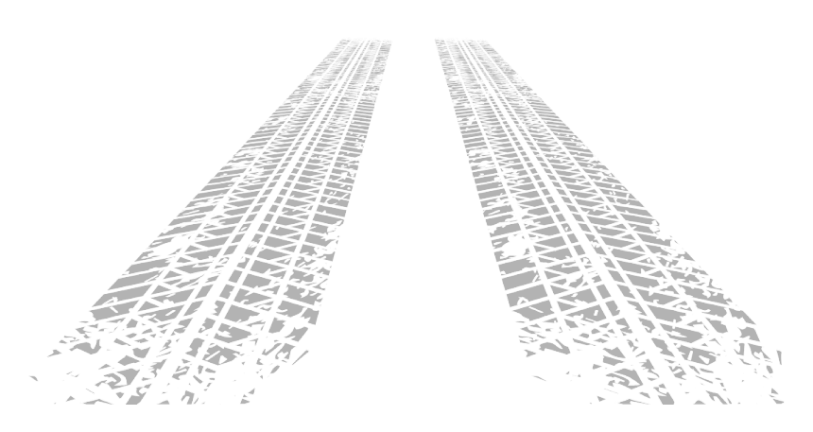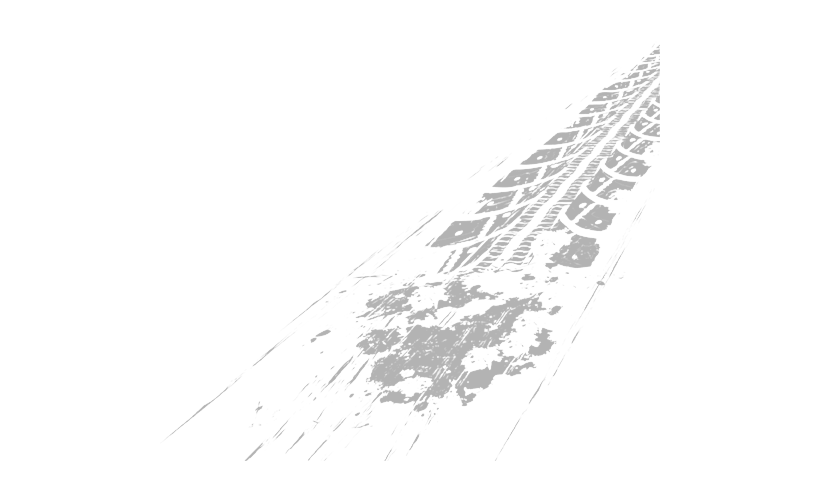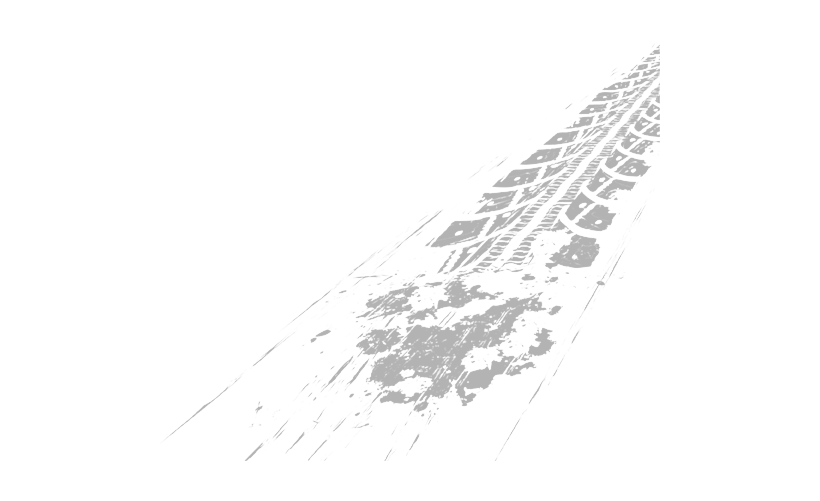 About Xpress Shop
We have proudly been in the trucking industry for over a decade and have a full scope of just what it takes
to make it in this industry, whether you have one truck or an entire fleet to run. Xpress Shop Inc is a
privately-opened multi-bay shop at which you'll always get personal and honest service across the board.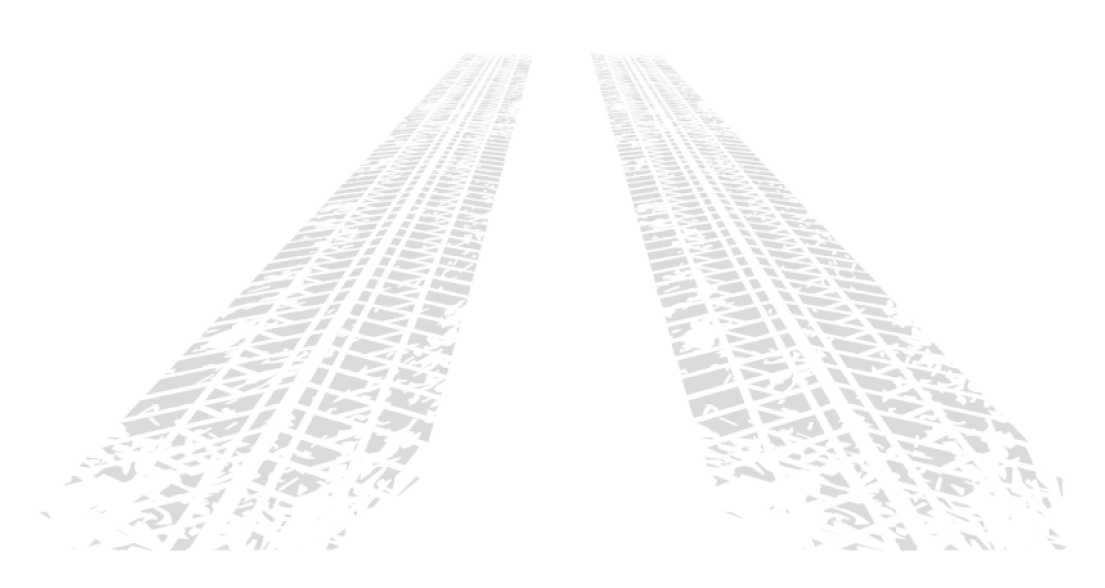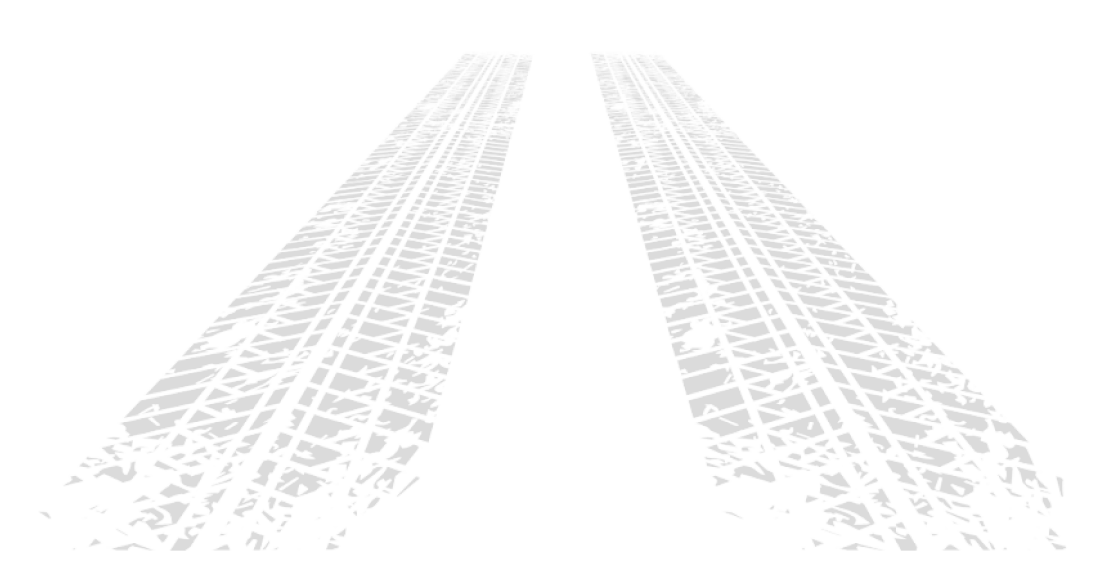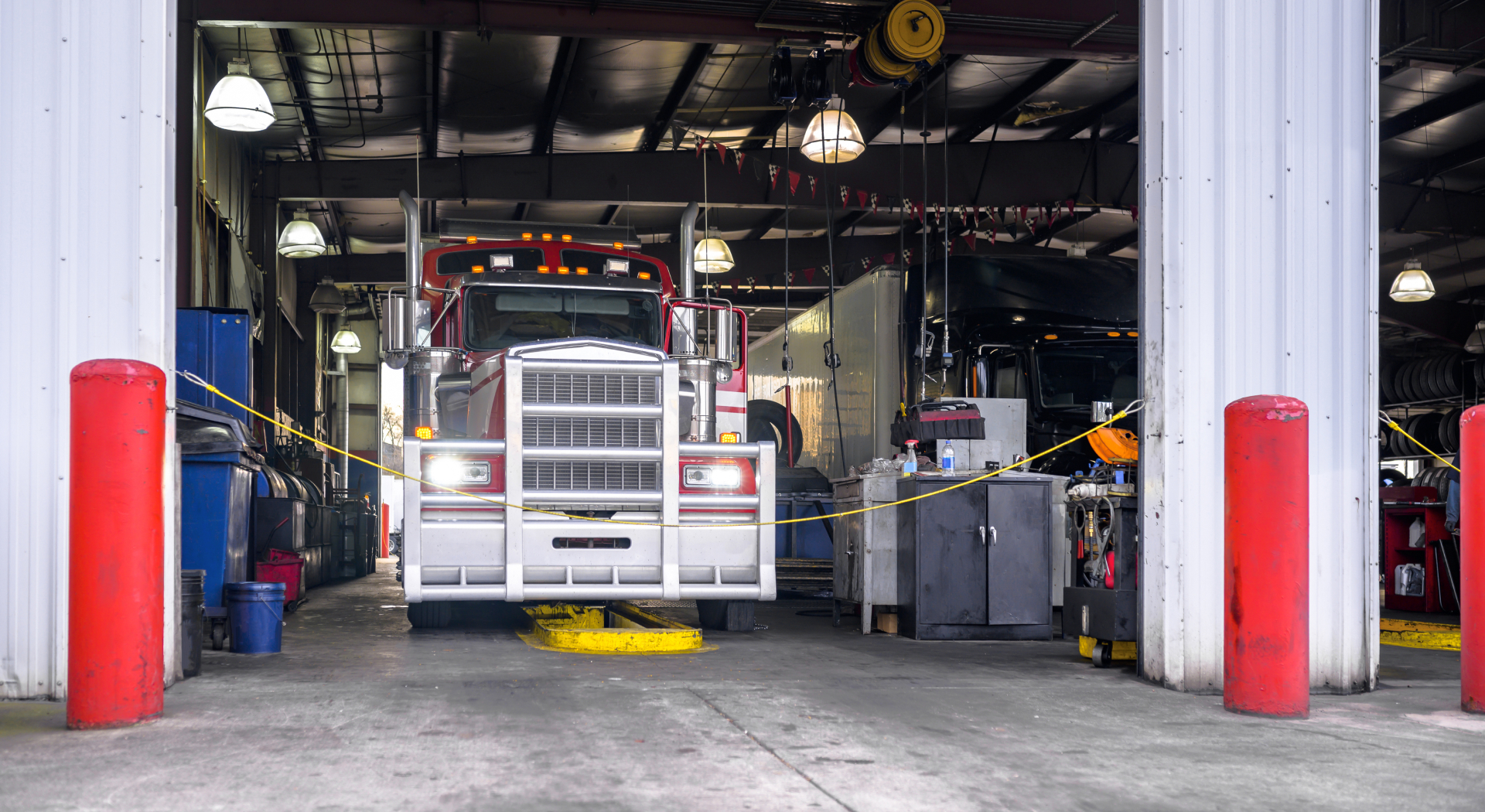 We Are Hiring!
Join our new diesel mechanic team in our
brand new facility.
Tell us about your experience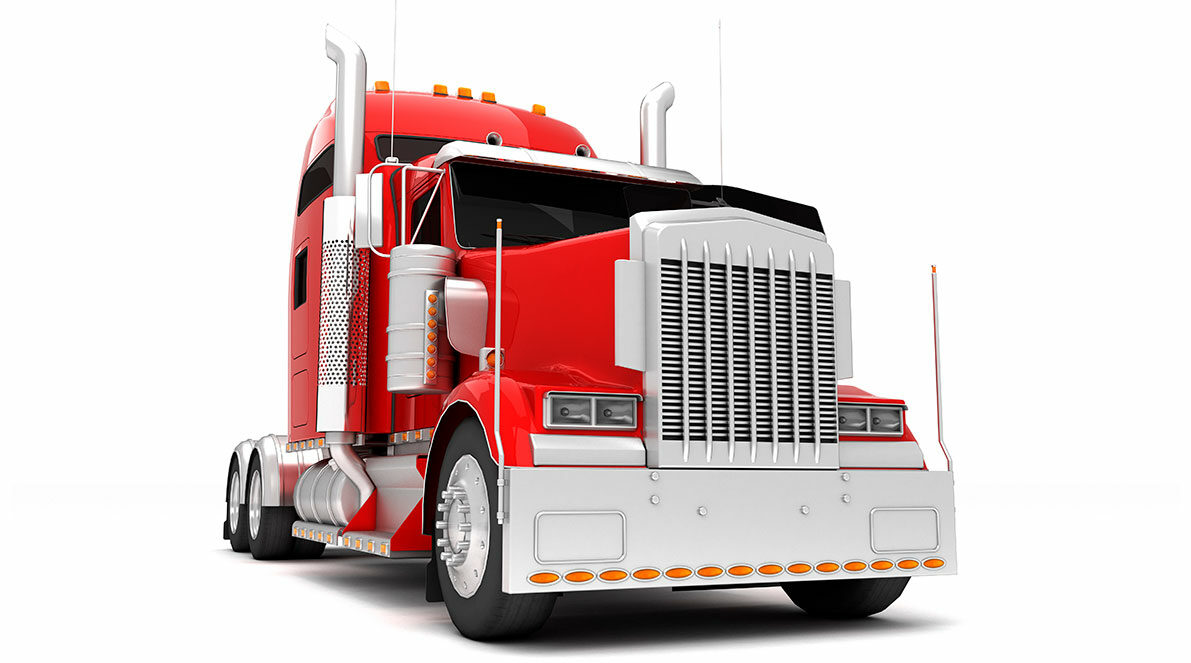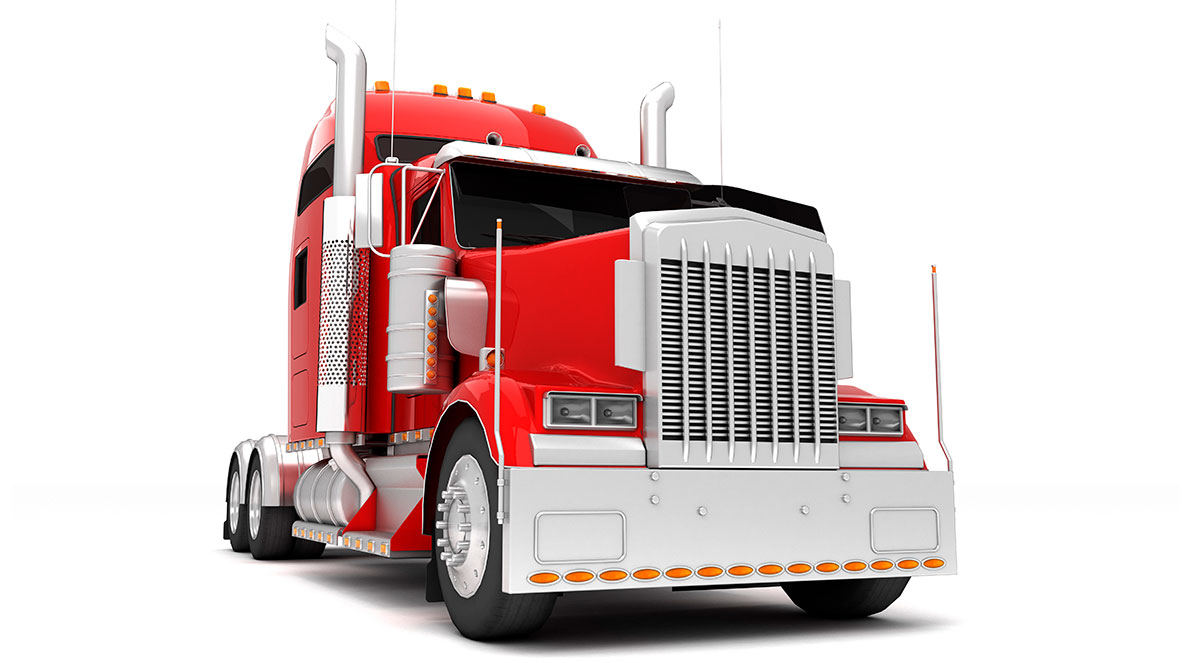 Trouble-Proof Your Truck
Contact Us Today