About Xpress Shop
We have proudly been in the trucking industry for over a decade and have a full scope of just what it takes
to make it in this industry, whether you have one truck or an entire fleet to run. Xpress Shop Inc is a
privately-opened multi-bay shop at which you'll always get personal and honest service across the board.
Our company is based on the belief that our customers' needs are of the utmost importance. Our entire team is committed to meeting those needs. As a result, a high percentage of our business is from repeated customers and referrals.
We welcome the opportunity to earn your trust and deliver you the best service in the industry and our area.
We provide our customers with mechanical service & repair, power generation and warehousing & logistics.
Our Purpose
Xpress Shop Center aims to serve with care the fleet managers, drivers and business operators with repair and maintenance services that allow us to provide clear solutions and efficient repairs. Everything we do is to get you back on the road as quickly as possible. Because if you are back on road our mission is complete.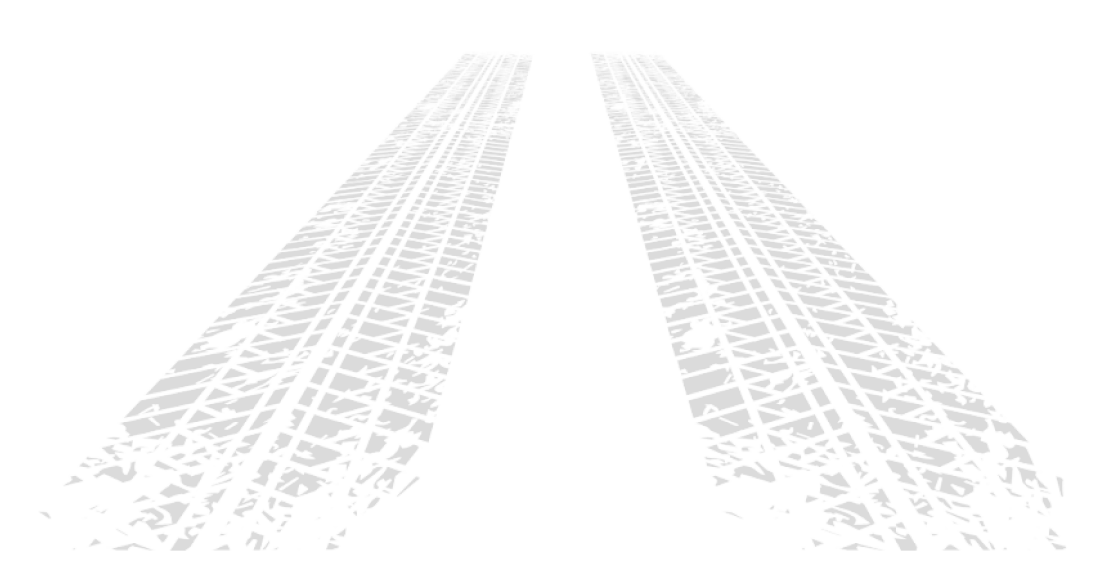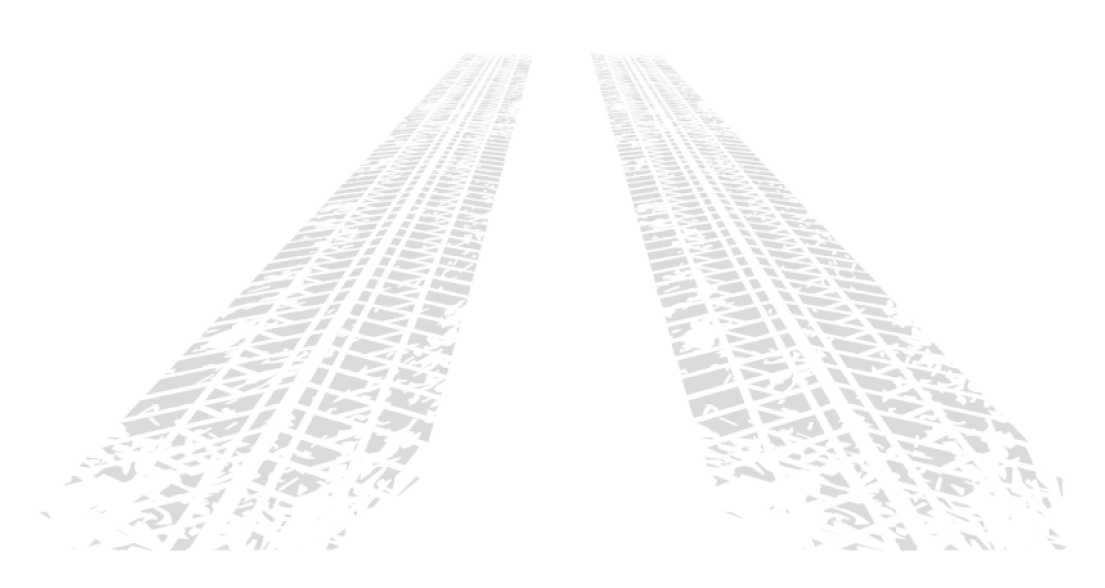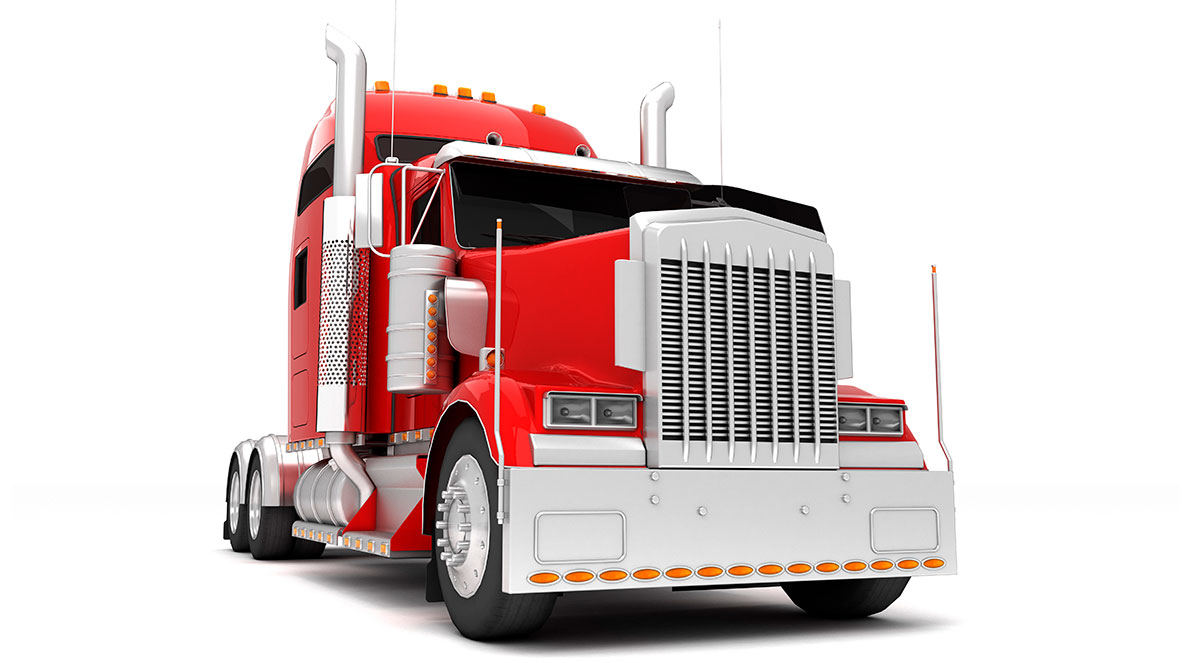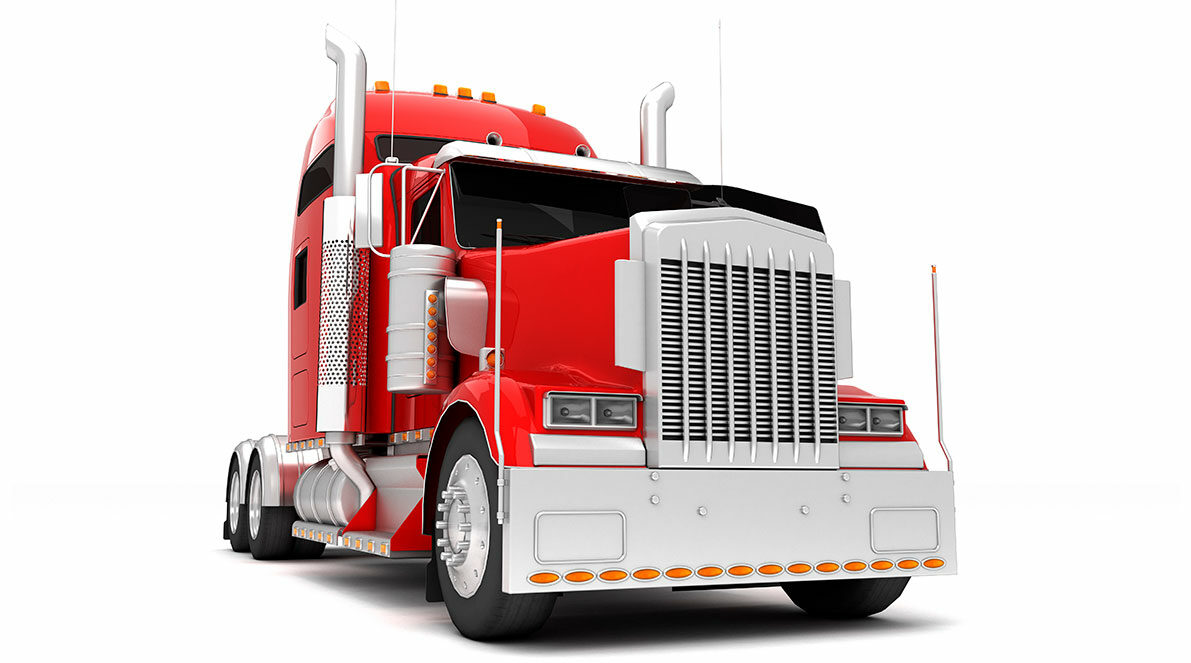 Trouble-Proof Your Truck
Contact Us Today