TRUCK REFRIGERATION
Your best dealer alternative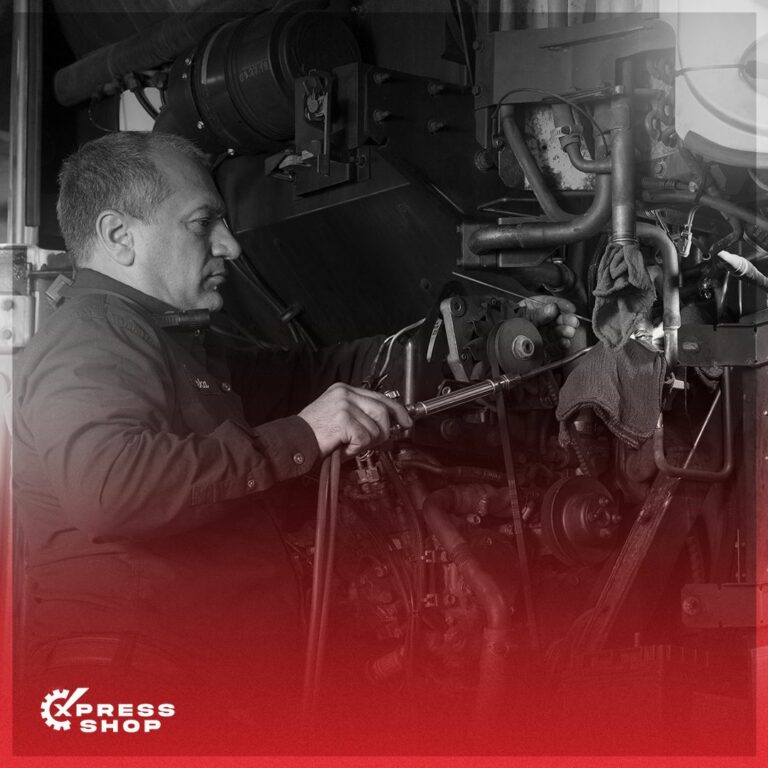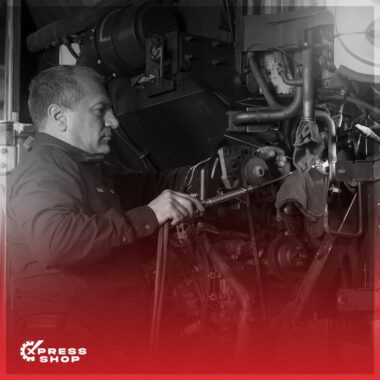 We service and repair all transport refrigeration—from multi-temp systems to auxiliary power units to idle-free systems. If it's down, damaged or unreliable, call on us.
Specializing in Thermo King and Carrier
Diagnostics and Repair
Preventative electrical diagnostics
Freon level inspection
Microboard endurance check
High pressure compressor performance check
High speed solenoid checks and replacement
and more!
Bring Your Truck and Notice the Difference
DIESEL TRUCK SERVICES
Our diesel mechanic team takes care of what matters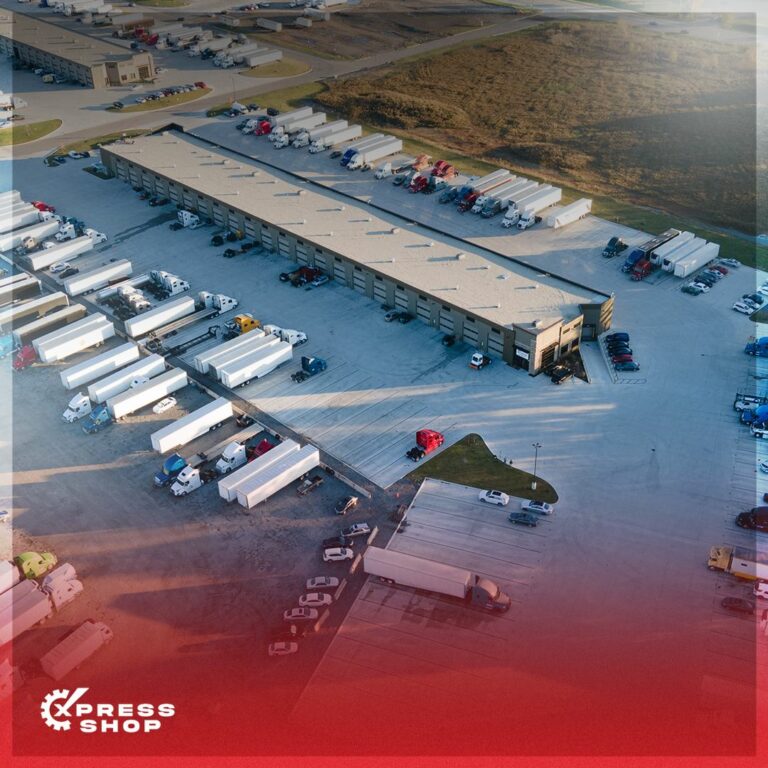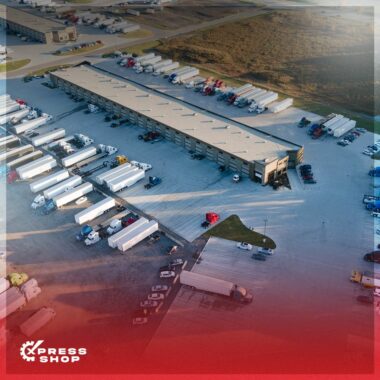 You can visit Xpress Shop Center for a complete range of diesel truck repairs and maintenance services. We have truck mechanics equipped to work on all diesel engines. With our quick and efficient service, we will diagnose your truck, fix it, and get you back on the road in no time.
Annual DOT Inspection
Computer Diagnostics
Electrical Repair
Suspension
Body Work
Oil Change
ABS Repair
AC Repair
Inquire About Your First Service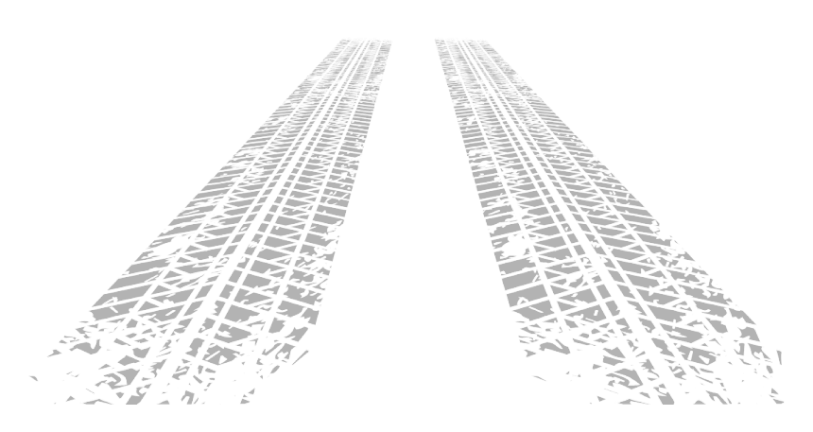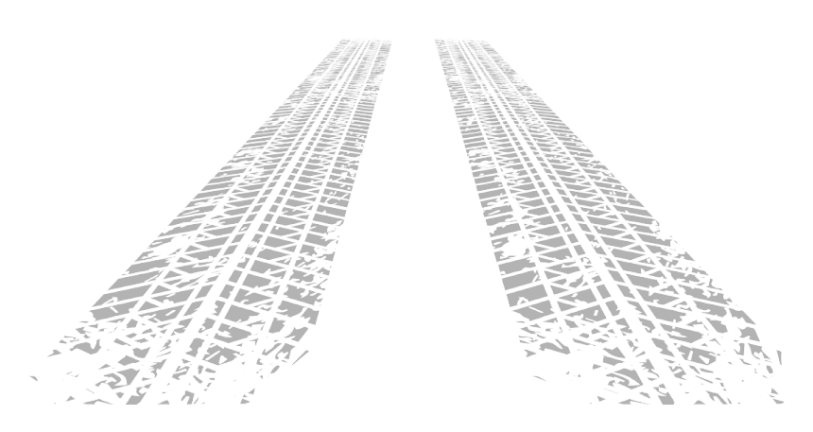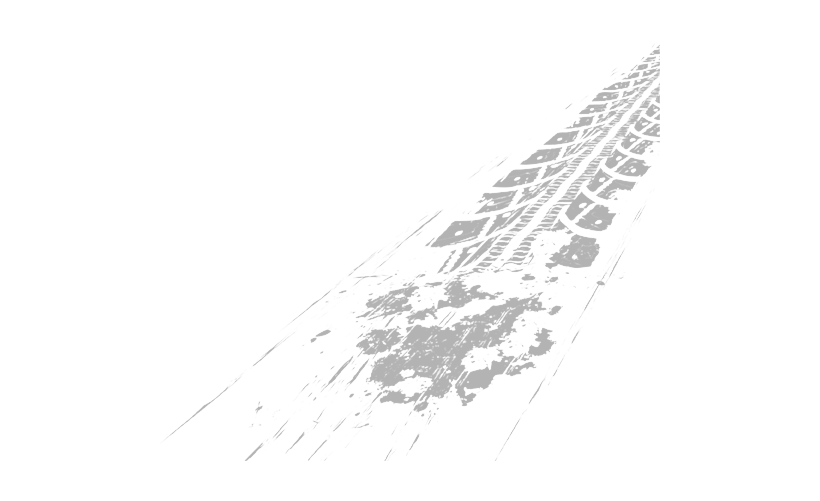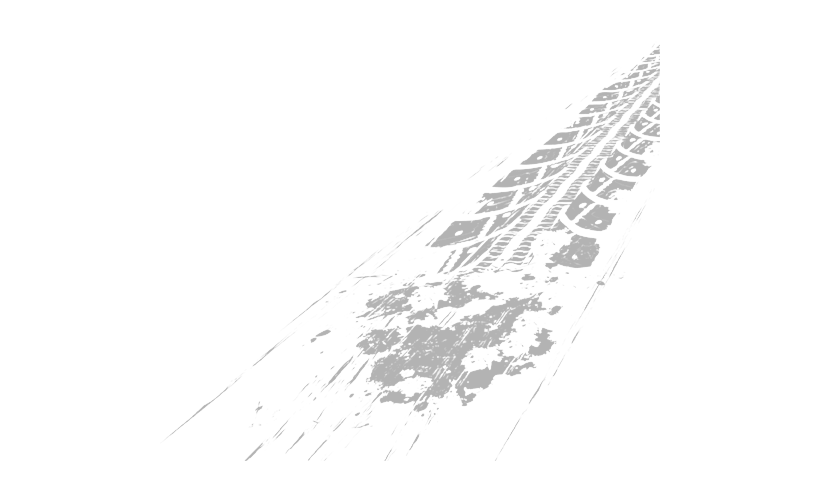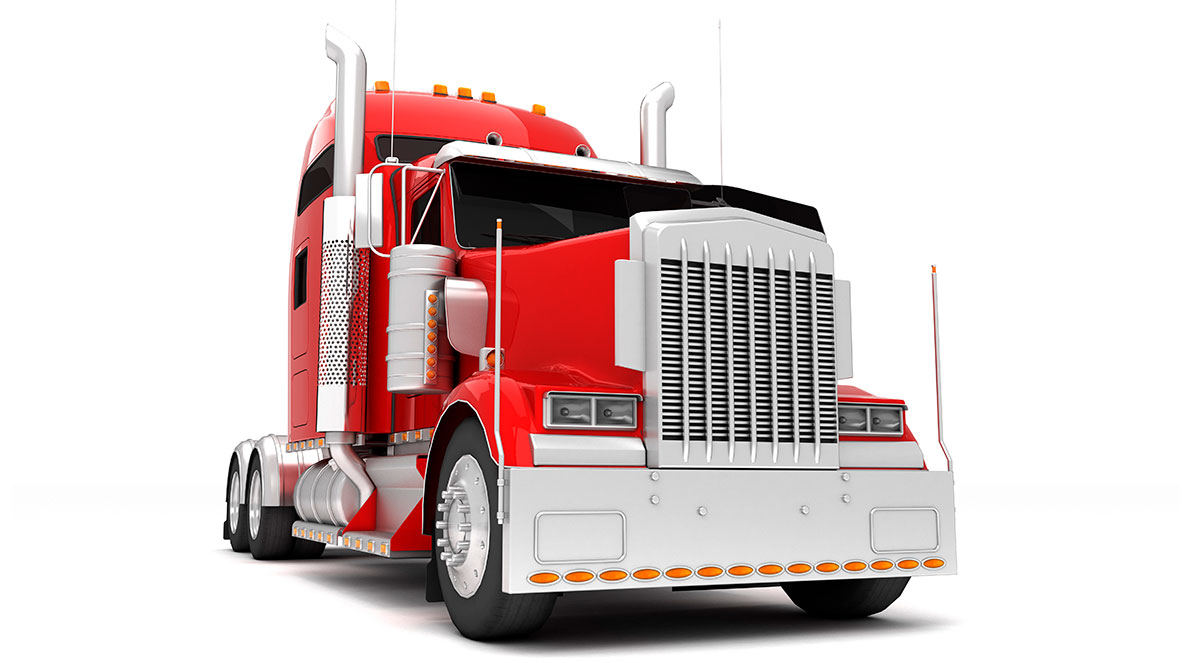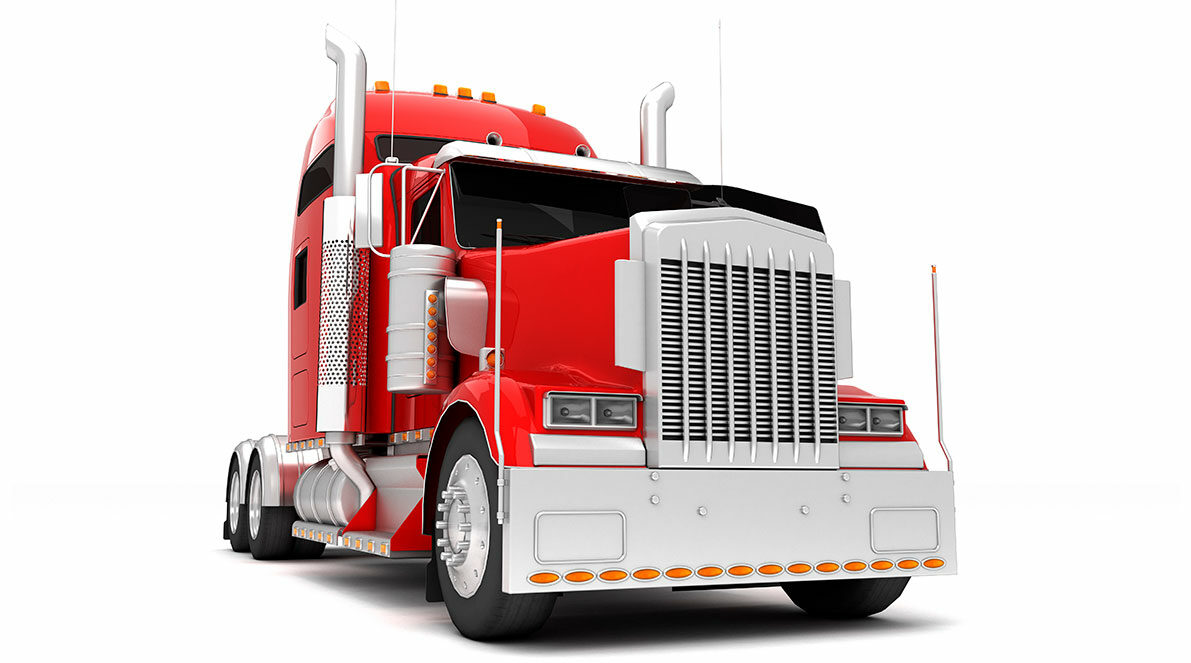 Trouble-Proof Your Truck
Contact Us Today